IDEA: To show the love moms have for the congestive healing power of Vicks Vapo-Rub.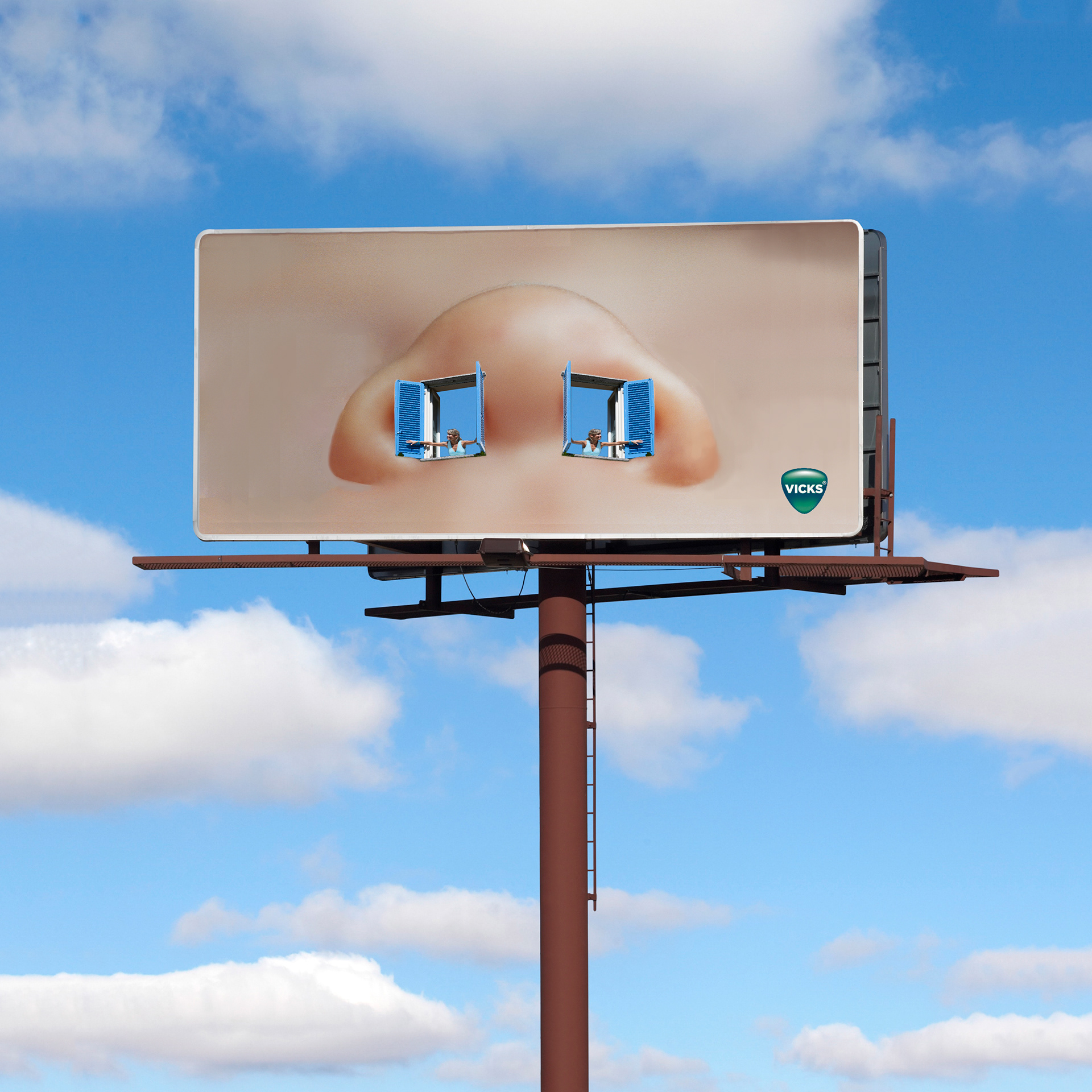 VICKS SUBWAY AROMA TAKEOVER 
IDEA: Vicks VapoRub decongests one of the most congested passageways in the world – the 
underground pedestrian walkway between Times Square and Port Authority.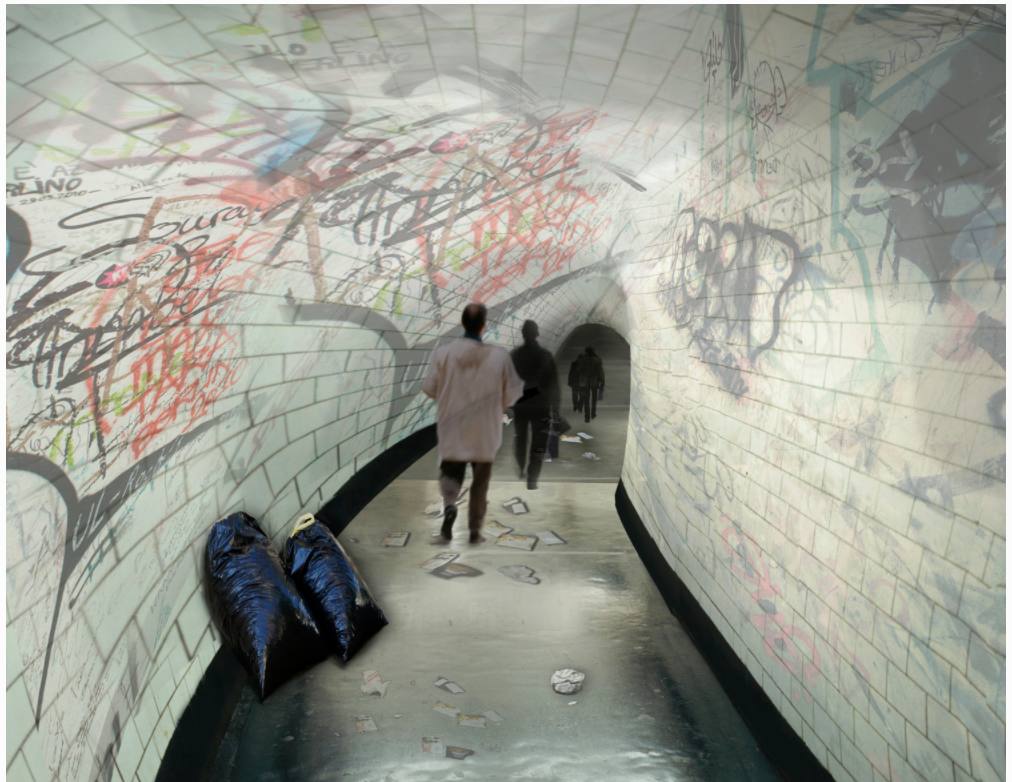 EXECUTION: Vicks VapoRub will sponsor a complete makeover of this corridor. Billboards will be 
removed, tiles scrubbed, floors and ceilings power washed, graffiti erased. The result? A new, spotless passageway for thousands of commuters to enjoy each day.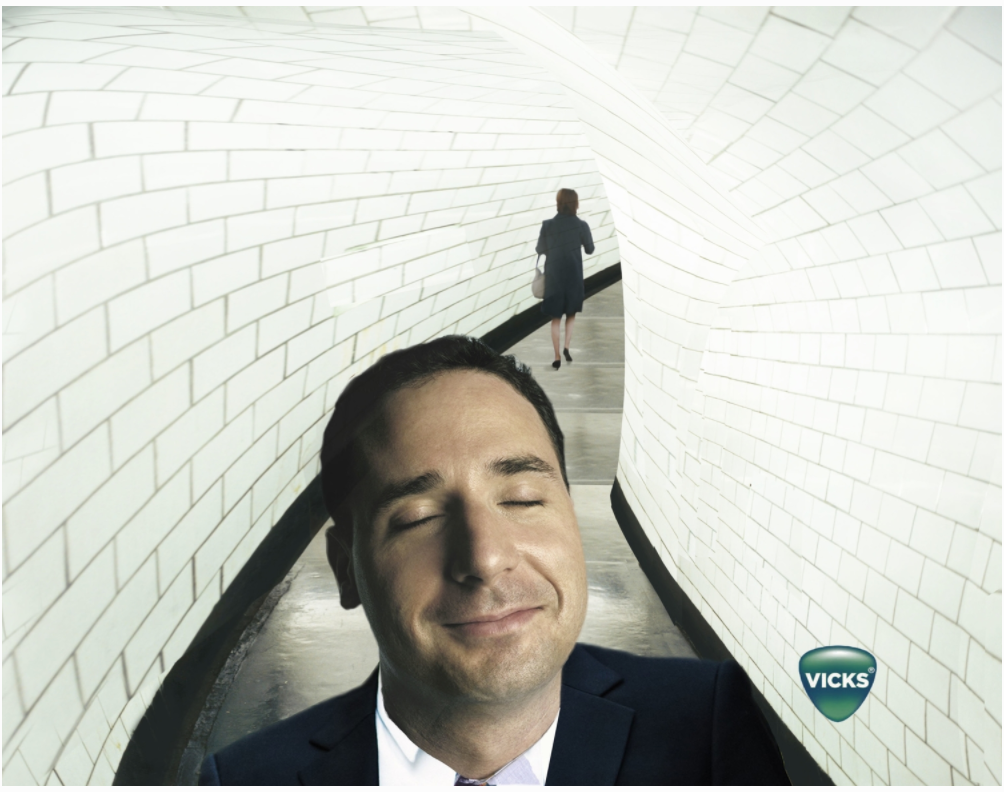 In addition, Vicks will take a unique and ownable approach to branding. Unlike the ubiquitous branding you normally
see at
a promotional 'takeover', Vicks will rely on the presence of the highly recognizable aroma of VapoRub to brand this effort.
Vicks messaging will be reinforced further with PR and on-site handouts: "If Vicks VapoRub can decongest this passageway, imagine what it can do for yours."