The Hudson Valley Electric Jazz Band performances provide audiences with clear and distinct instrumental melody lines with compelling solos throughout their repertoire. Vocal interpretations from Debbie Major are soulful and unique as the band mixes in jazzy covers with eclectic arrangements of R&B and pop jazz tunes.  Band members have been delighting audiences in the local Hudson Valley for years. They are all professionals and have solid experience in bringing their followers to the many venues played in the region, from Sylvia's in Harlem to Eisenhower Hall in West Point to The Concord Resort in the Catskills and The Tropicana in Atlantic City.
Billboard magazine on Debbie Major - " delivers a performance that proudly wears the influence of Maureen McGovern and Patti Austin -an odd combination that makes perfect sense when you sit back and let Major work her magic".
Saxophonist Tim Veeder has appeared regularly with jazz recording artist, trumpeter Cindy Bradley and Dave Kain has been bringing his dynamic guitar mastery to many of the areas hottest groups for many years.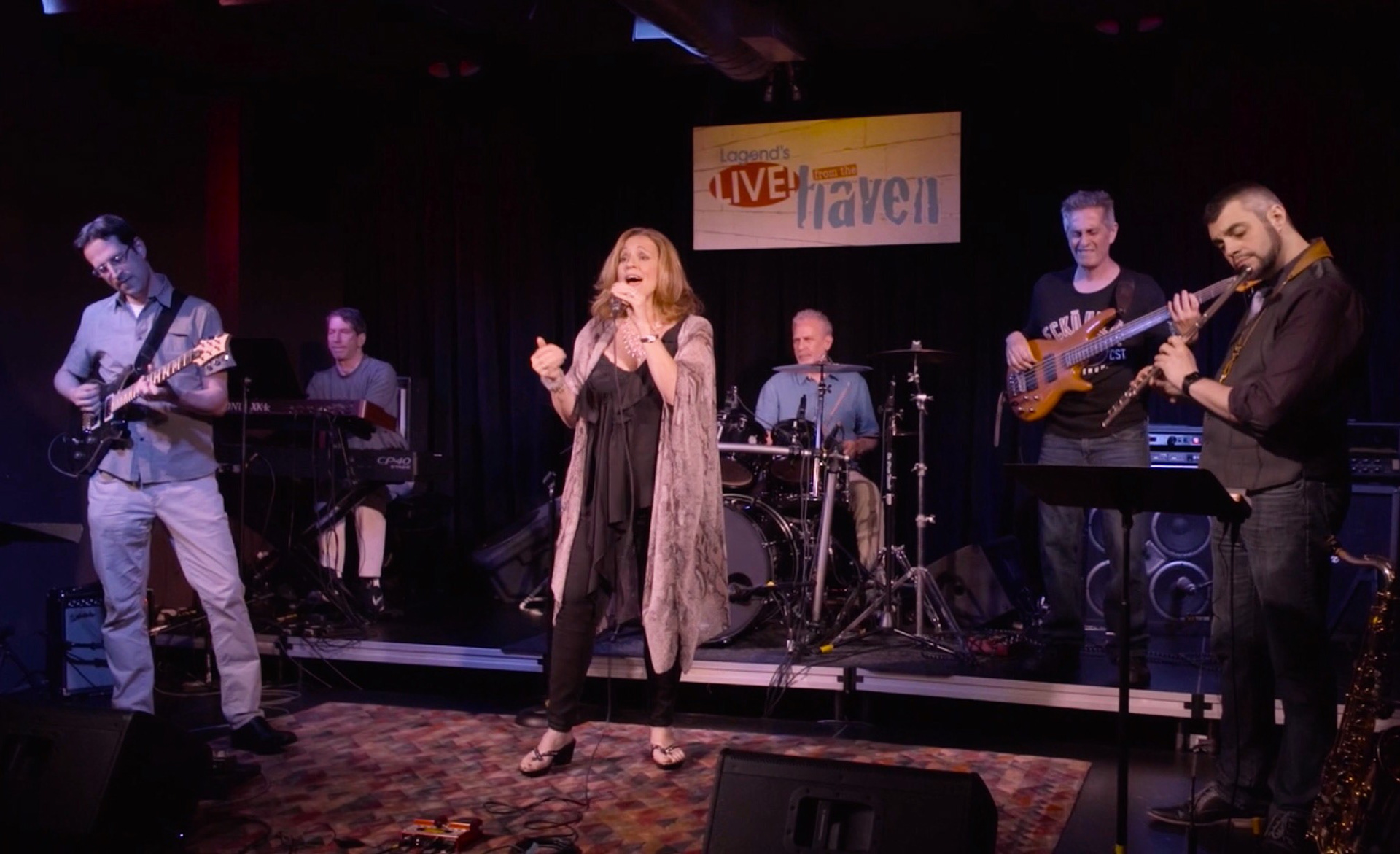 Please contact Jeff Weiner for booking and more info.
Please email: jeff@hvejb.com
Please call or text: 845-797-8089